Every hose water will ever need
The range of hoses for water from Continental are highly robust and reliable industry materials developed for a range of different applications. At Bosta, we offer a range of six hose types, each designed to meet specific requirements, including the Aquapal, Gold Snake and Euro Trix hoses.
With more than 100 years' experience, Continental is the global leading specialist in rubber and plastics technology, and manufactures high-quality hoses for industrial and commercial applications.

Continental hoses designed to meet your needs
A highly flexible hose ideal for potable water in the food and beverage industry, in large scale catering establishments, at camp sites and public festivals as well as many more applications.
The high-grade water and cleaning hose offers the highest quality, strength and longevity, and is typically used in the building industry, for landscape gardening and many other applications.
This hose is highly flexible and twist free, making it easy to handle and ideal for numerous applications in industry, construction, farming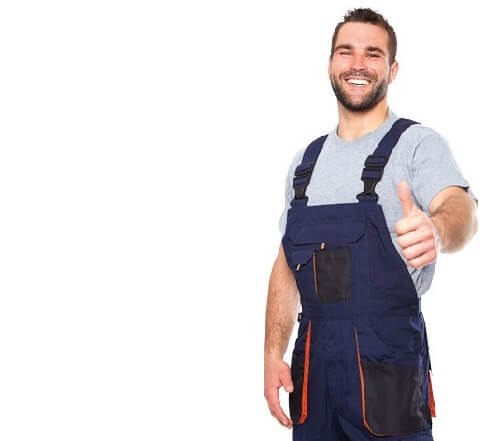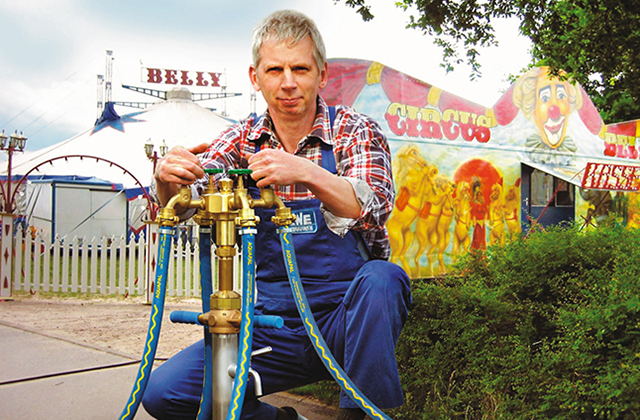 When is Aquapal the right choice?
Aquapal has a transparent, plastic inner lining which is free of plasticisers, is smooth and completely neutral to taste and odour. It is reinforced with synthetic fibres, has a working pressure up to 20 bar and a temperature range from -30⁰ C to +90⁰ C. It can be steamed up to +130⁰ C (max 30 mins). It meets all the regulations for transporting potable water including FDA (21 CFR 177.2600).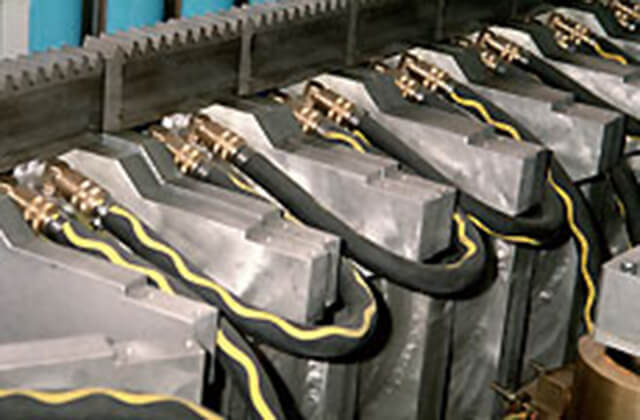 When to choose Gold Snake?
Benefits include: Gold Snake is a black hose with fabric CR-cover and is resistant to ozone, weather, UV, oil, grease, chemicals and abrasion. It has a working pressure up to 30 bar and a temperature range from -30⁰ C to +100⁰ C. It can be steamed up to +130⁰ C (max 30 mins). It is non-buckling and shock-proof.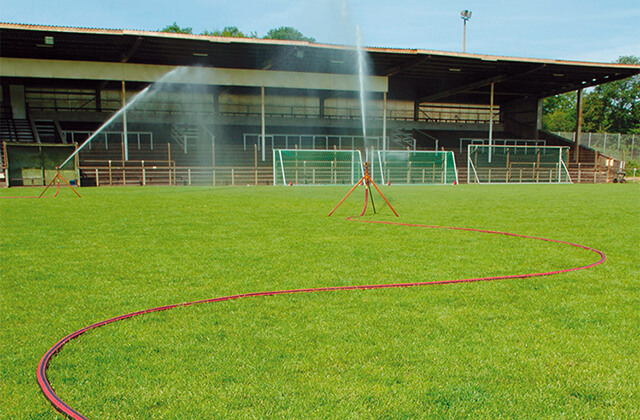 What are the advantages of Euro Trix?
Euro Trix is a black, non-porous hose with a smooth EPDM lining. It has a working pressure up to 15 bar and temperature range from –20°C up to +100°C.