Bosta's Corporate Social Responsibility
With the CSR programme we hope to make changes, take action, and support others to positively maximise the impact we have on the planet. Our goal is not only to be sustainable in business, socially and environmentally, but to instill it in our company culture and the way we work. For our employees, customers, suppliers and other stakeholders.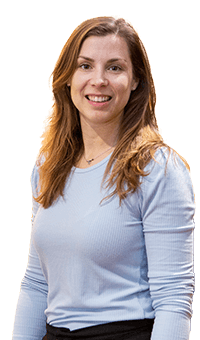 "We can't do something about the number of people on earth, but we can do something about how we handle resources like water"
Marijke Ernest - Sustainability Coordinator
The WaterStarters foundation
It's our mission to give everyone all over the world access to clean, safe drinking water. That's why we use our expertise and our network for a variety of projects abroad. On these projects, we work closely with the African health organisation AMREF in the WaterStarters foundation.
As a result, the local population can build and manage wells. Fifty per cent of the inhabitants of Kenya do not have access to clean water. Most of those people live outside towns and cities and often have to walk for miles before they can fill their bottles.