High-quality and reliable hoses from Profec, Type Torsino Plus

Profec is proud to present its range of flexible hoses, specialised for a variety of applications including livestock, commercial and domestic irrigation. Over the years, the brand (formerly Torsino+) has built a strong reputation in the industry.
Available in 11 sizes and pressure ratings, the Type Torsino Plus range is budget-friendly and consists of highly flexible, resistant, UV-proof products that are anti-twist and anti-torsion. Introduce your customers to the convenient longevity of flexible hoses from Profec.
Advanced braided hose
The Profec, type Torsino Plus braided hose has advanced braiding and weaving making it a knot free, kink resistant, flexible PVC braided hose. The hose has 5 layers and 2 trico and woven inlays.
The braided hose is non-toxic, cadmium and barium free, providing UV resistance and is algae free. The hose is yellow in colour and can hold a maximum temperature of 60 °C. The hoses are REACH compliant.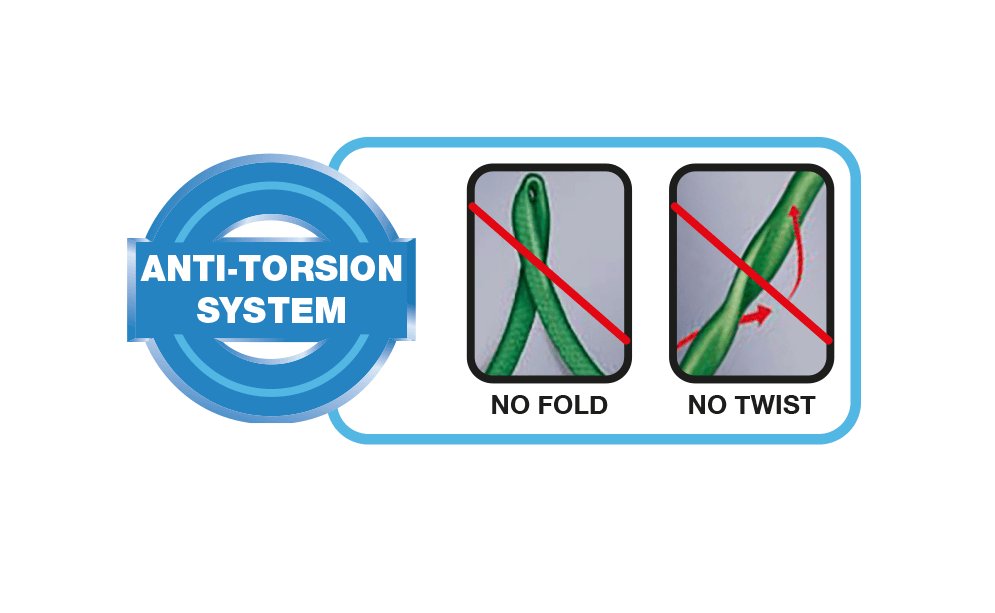 Ideal for livestock, irrigation or domestic applications

5 layer woven hose is made from PVC

Anti-twist, UV proof and anti-algae

Temperature resistant in range -20 C to 60 C

Blue inner layer making the hose food grade

25-year guarantee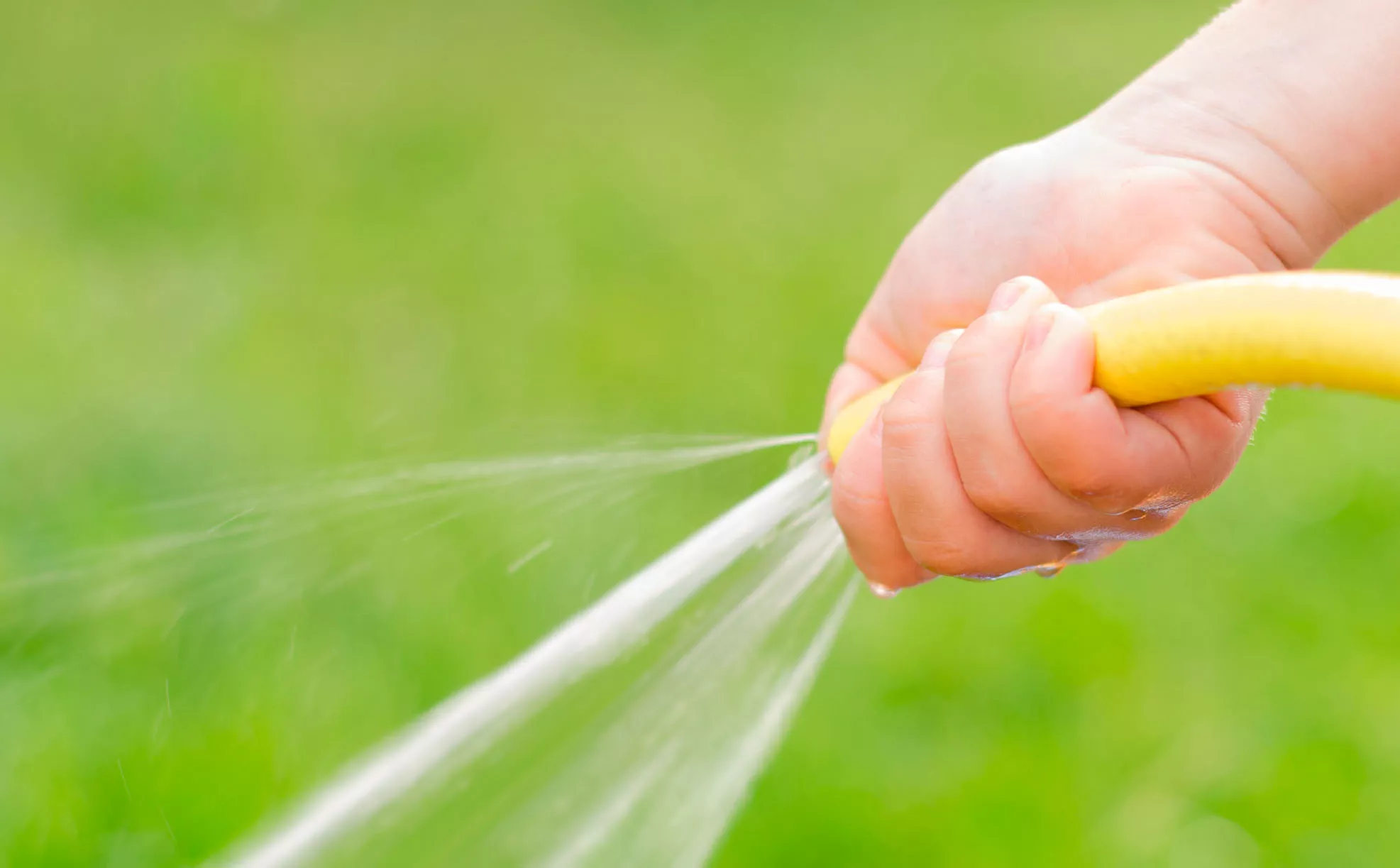 Ideal for irrigation, water supply and delivery

Works at a maximum pressure of 8 bar

Integrated Anti-torsion technology

Available in roll lengths of 25m - 100m

Available in diameters ranging from 12.5 - 30mm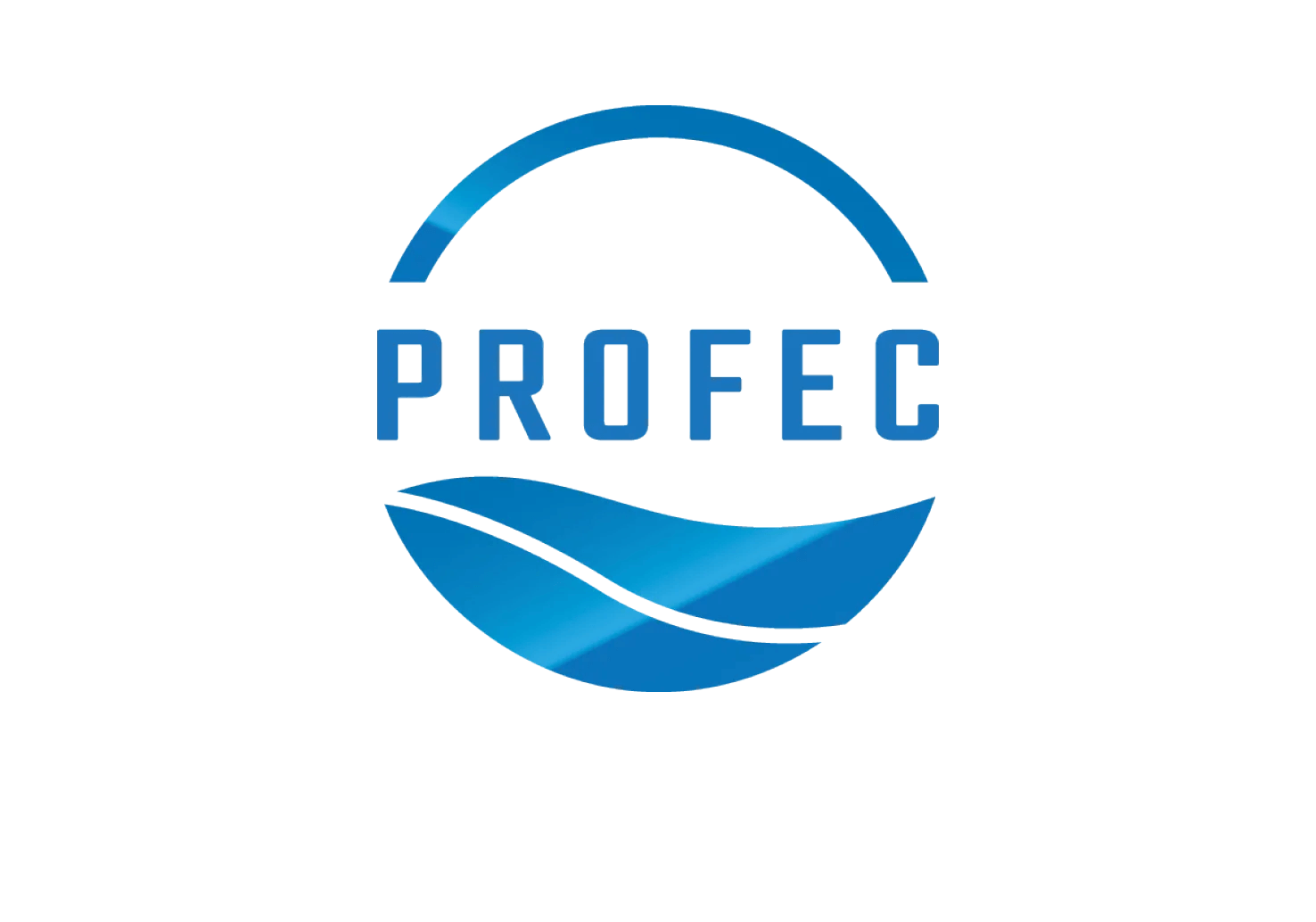 Whether it's irrigation fittings, piping, or pumps you are after, Profec is your one-stop brand for agricultural, landscape and pool products.
Short lead times mean that they're always in stock, and an ample range of spare parts are always available to support your existing installations.

Best value for money on the market

Selected quality for piece-of-mind for the installer