Bosta's 80th anniversary
2023 marks our 80th anniversary and we couldn't be more excited to celebrate all that Megagroup has accomplished over the years in partnership with our customers, suppliers and colleagues. ​ From humble beginnings in the Netherlands to an International group of companies.
Celebratory statement by Bernard Verburg - Director
This year marks 80 years since Bosta was founded in Alkmaar. A special moment of which I am glad to get to witness it. 80 years after Bosta was founded, MegaGroup is a healthy and flexible company. We are at the heart of society and contribute in our own way to a world with sufficient water for everyone.
Together with you, the customer, we can be proud of what we have achieved together. I look forward to the coming years because I know that we can achieve so much more.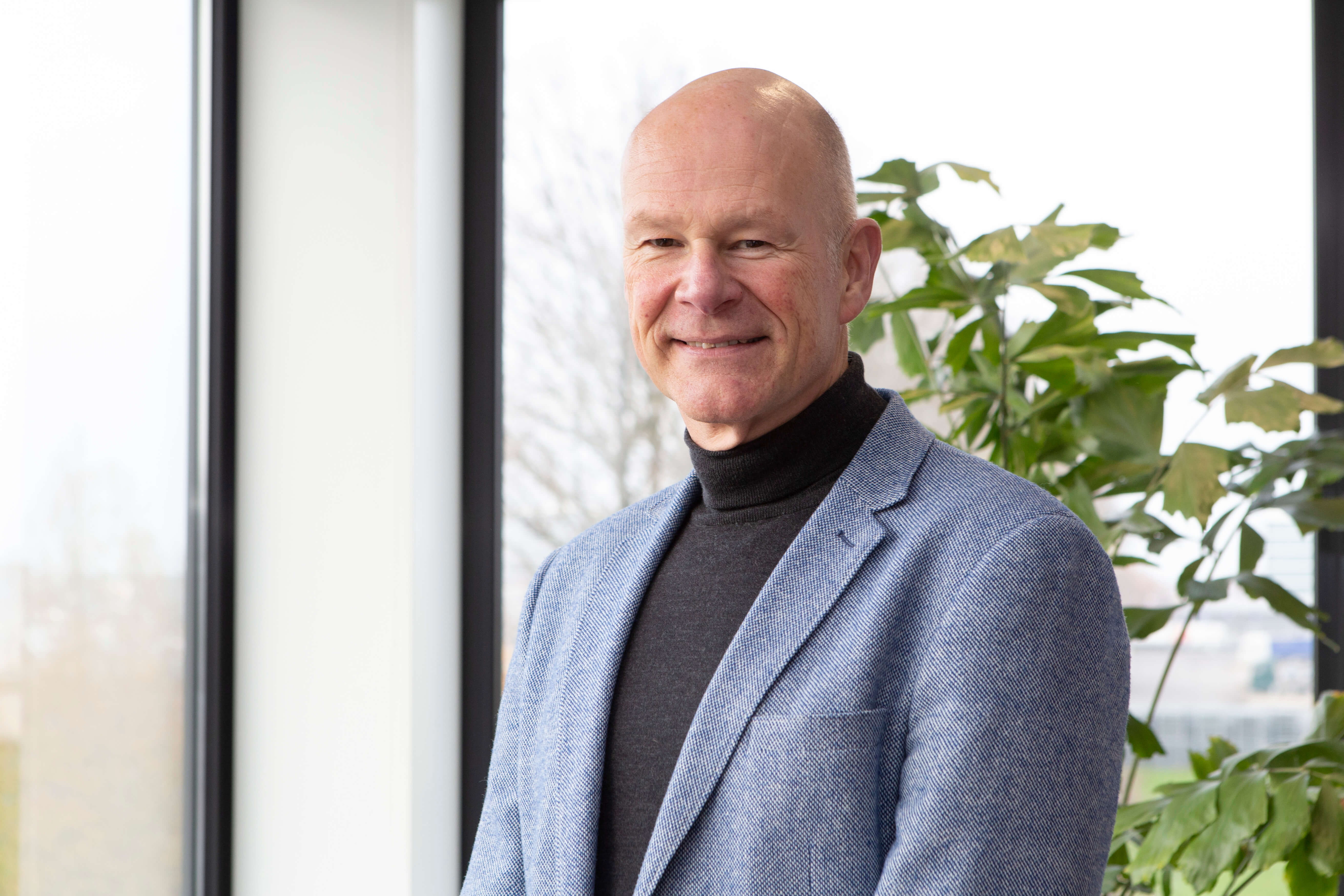 Looking to the future
Growth has been the focus of the last 80 years and will continue to be so for the future. Growth in business activities and expanding into different markets, but more importantly, growth together with our customers and suppliers. More than ever we are putting the customer at the heart of what we do to ensure long term partnerships.
As customers will be at the core of our business, so will ensuring a durable future in resources for the environment. Bosta is looking into sustainable innovations to increase the lifetime of products and lower costs for our customers and end-users.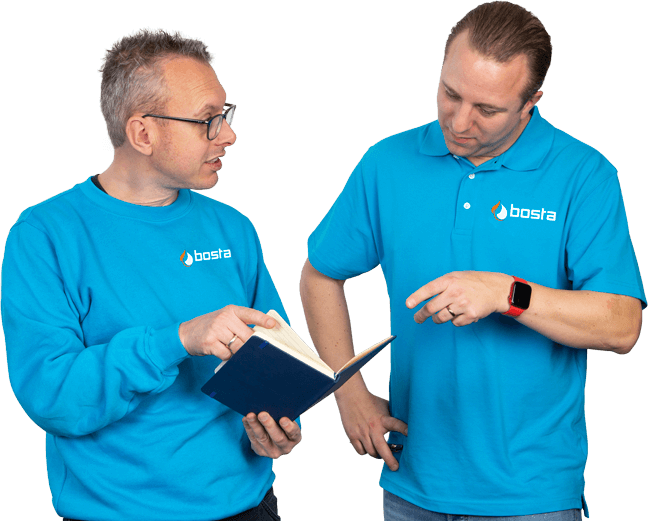 We continue to focus on our mission to be the number one partner in water technology and to make water solutions accessible to improve people's lives. To do this we must always look to evolve our business to remain a relevant and trusted partner.
This year we opened a new distribution centre in Poland to better serve our Northern European customers. We have also recently acquired a number of new companies that complement our existing MegaGroup businesses and ensure we continue to meet customer needs. In addition, we continue to focus on sourcing new and sustainable products and complete solutions, as well as investing in our systems and our people so that we are fit for business for the next 80 years!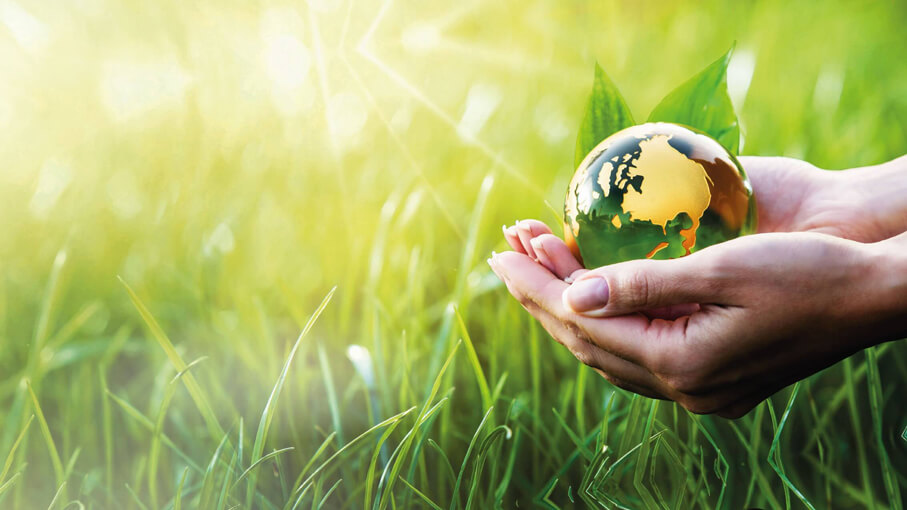 For the future Bosta is focusing on smart and sustainable water solutions – starting at the base of the supply chain, all the way to the packaging of our products. Solutions that will save water, decrease electrical costs and recycle water and material where possible.
Together with our employees we are building a sustainable future for MegaGroup, it's employees, customers and the environment – worldwide. We are a proud co-founder of WaterStarters, an NGO that aims to bring clean and safe water to communities in Kenya.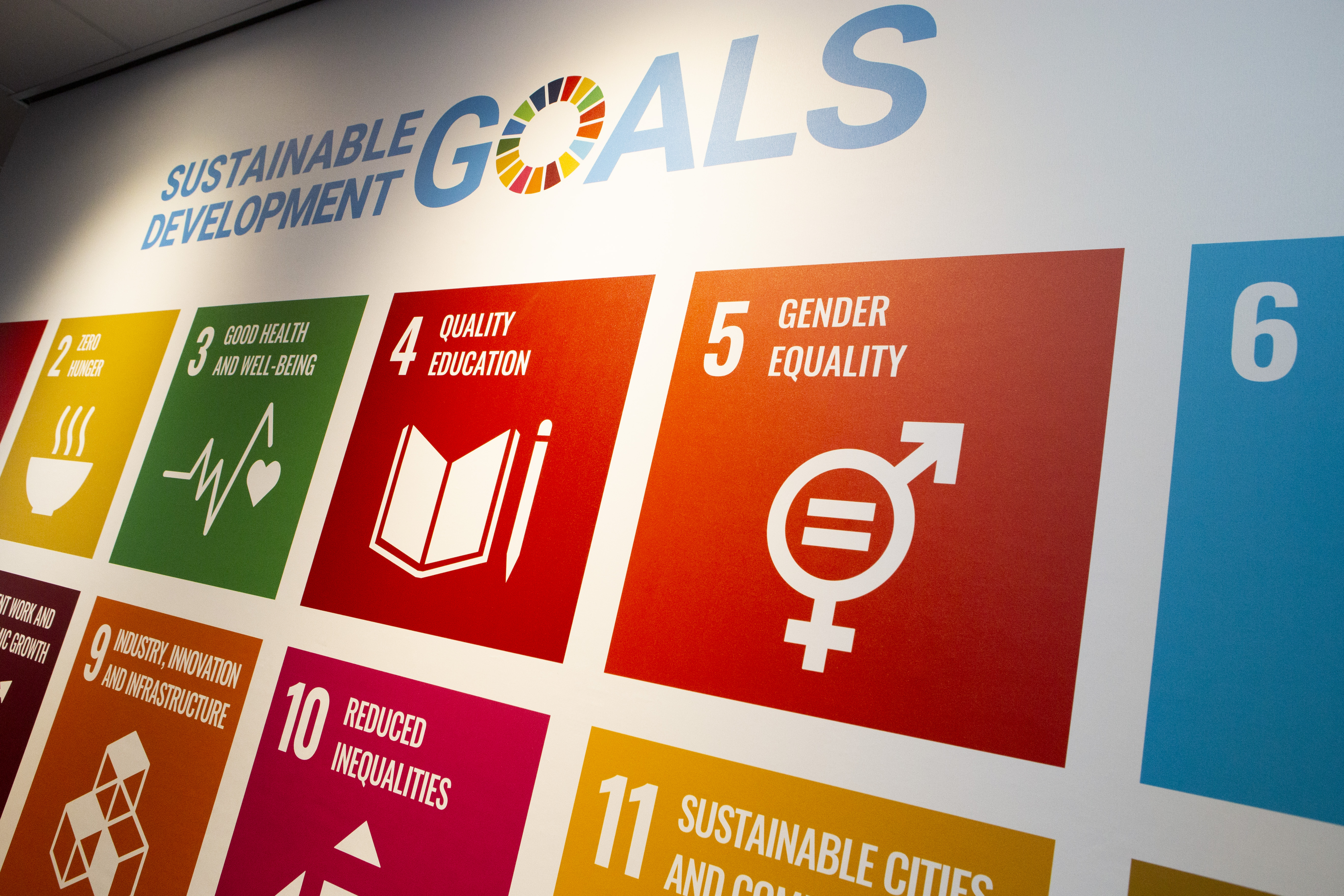 As we look to the future, investment in smart solutions is key for the growth of our industry sectors. Whether it's the latest in irrigation automation or an online swimming pool configurator, we strive to offer our customers cutting-edge technologies that will make a difference to them.
One way we do this is by listening to our customers and understanding their challenges. We then work with our manufacturing partners to develop innovative new products that meet their needs.
We are also focused on providing the best B2B ecommerce experience via our webshops. We continue to develop our systems and functionality, from improving our ecommerce platform and adding new features to building online tools, all to make shopping with us quick, easy and convenient.